2018 Southern Colorado Conservation Awards
The Southern Colorado Conservation Awards (SCCA) honors the significant achievements of individuals and organizations that, through their conservation efforts, advance the wellbeing of southern Colorado's communities, people, ecologies, and economies. The event focuses on conservation achievements in the broadest sense—knowing that successful conservation involves more than just resource protection; it involves a wide variety of champions across political, educational, business, research, and land management spectrums.
October 3, 2018
5PM-8PM
The Antlers Hotel
4 S. Cascade Ave
Colorado Springs
The Awards
Stuart P. Dodge Award
Honors a lifetime in achievement in conservation.
Sydney Shafroth Macy
With more than 40 years dedicated to conservation, hundreds of thousands of acres protected through her work, and more than $1 billion provided toward conservation through statewide programs she helped initiate, Sydney Shafroth Macy exemplifies a lifetime of conservation.
Environmental Stewardship Award
Recognizes an individual or organization(s) that has positively impacted the land and the way members of our communities understand and respect their relationship to it.
Loretta McEllhiney
As the first and only Fourteener Program Manager for the U.S. Forest Service, Loretta McEllhiney has single-handedly designed nearly every sustainable summit trail that exists on Colorado's Fourteeners, the 58 mountain peaks that reach more than 14,000 feet in altitude at the summit.
Innovation in Conservation Award
Honors an individual, group, project, or program that has advanced the cause of conservation by developing new conservation models, creating new conservation funding mechanisms, or implementing unique partnerships that protect our natural heritage.
Sangre de Cristo Acequia Association
& Colorado Open Lands
Water is the lifeblood of San Luis Valley communities–culturally, economically, and ecologically. With water rights in the Valley watershed at extreme risk of transfer off Valley properties, a supportive alternative for landowners is critical. This year, the Sangre de Cristo Acequia Association and Colorado Open Lands were awarded the Innovation in Conservation Award at the ninth annual Southern Colorado Conservation Awards (SCCA) for their response to this critical need.
Inspired Future Award
Celebrates an individual, program, business, or organization that is undertaking an activity or effort that boldly frames the future of conservation, exhibits gumption and grit in the face of challenges, and encourages others with the resilience and optimism it will take to advance conservation.
Sarah Hamilton & Ellen Kerchner
of New Roots Farm, LLC
The continued conservation of Colorado's iconic landscapes and agricultural heritage requires dedication, gumption, and innovation. To honor the individuals and organizations exhibiting these efforts, Palmer Land Trust is introducing the Inspired Future Award. The first Inspired Future Award was presented to Sarah Hamilton and Ellen Kerchner of New Roots Farm at the ninth annual Southern Colorado Conservation Awards on October 3, 2018, in Colorado Springs.
Blue Ribbon Panel
Award winners are nominated by the community at large and selected by an independent Blue Ribbon Panel. The 2018 panel included:
Pueblo County District Attorney, Jeff Chostner
Executive Director of the John and Margot Lane Foundation and the Dusty and Katherine Loo Foundation, Tony Rosend
Third Sector Group Principal, Kimberley Sherwood
retired Rocky Mountain PBS Station Manager, Wynona Sullivan
El Pomar President and Chief Investment Officer, Thayer Tutt
retired attorney and former Palmer Trustee, Bruce Warren
Community Sponsorships
SCCA is a land conservation community recognition event. Community sponsorships help us cover the costs of producing this event. By making this a not-for-profit endeavor, we more effectively honor our winners and the many organizations and supporters that stand behind them. This, in turn, builds strength in the conservation community as a whole and greater political will for protecting the resources in Colorado that are important to all of us. We serve more than just a select group of conservation insiders, and, as our increasing attendance demonstrates, bring a greater understanding of conservation's importance to a diverse audience. If you are interested in supporting or sponsoring this event, please contact our offices at [email protected] or by calling (719) 632-3236.
Top-Tier Sponsors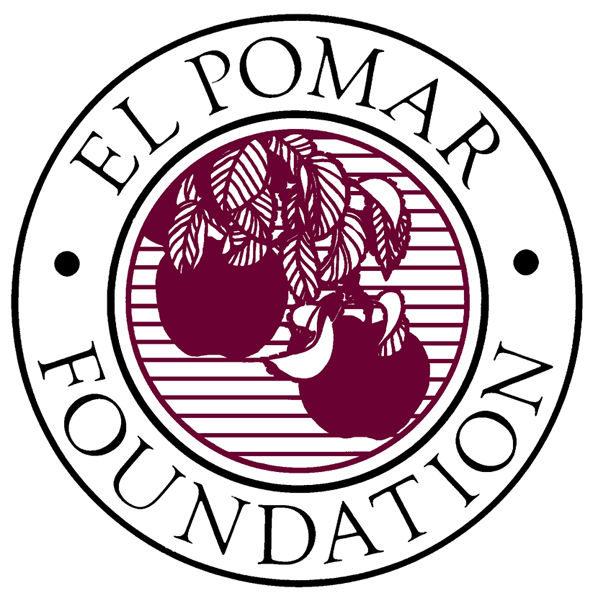 ---
Farm-to-table dinner provided in part by: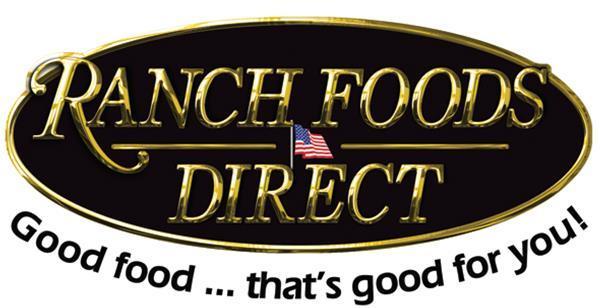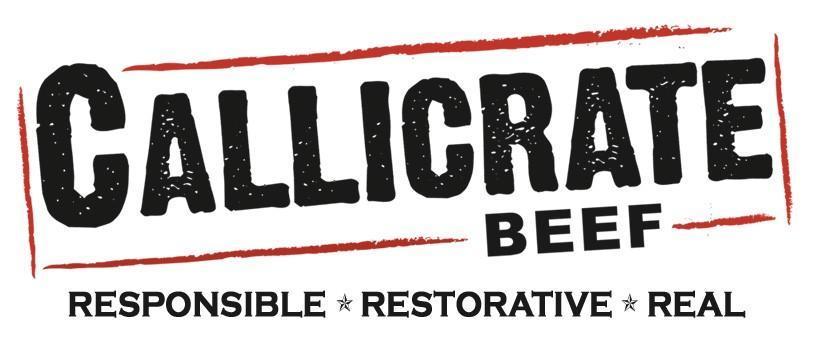 ---
Our media partner:
---
Corporate Sponsors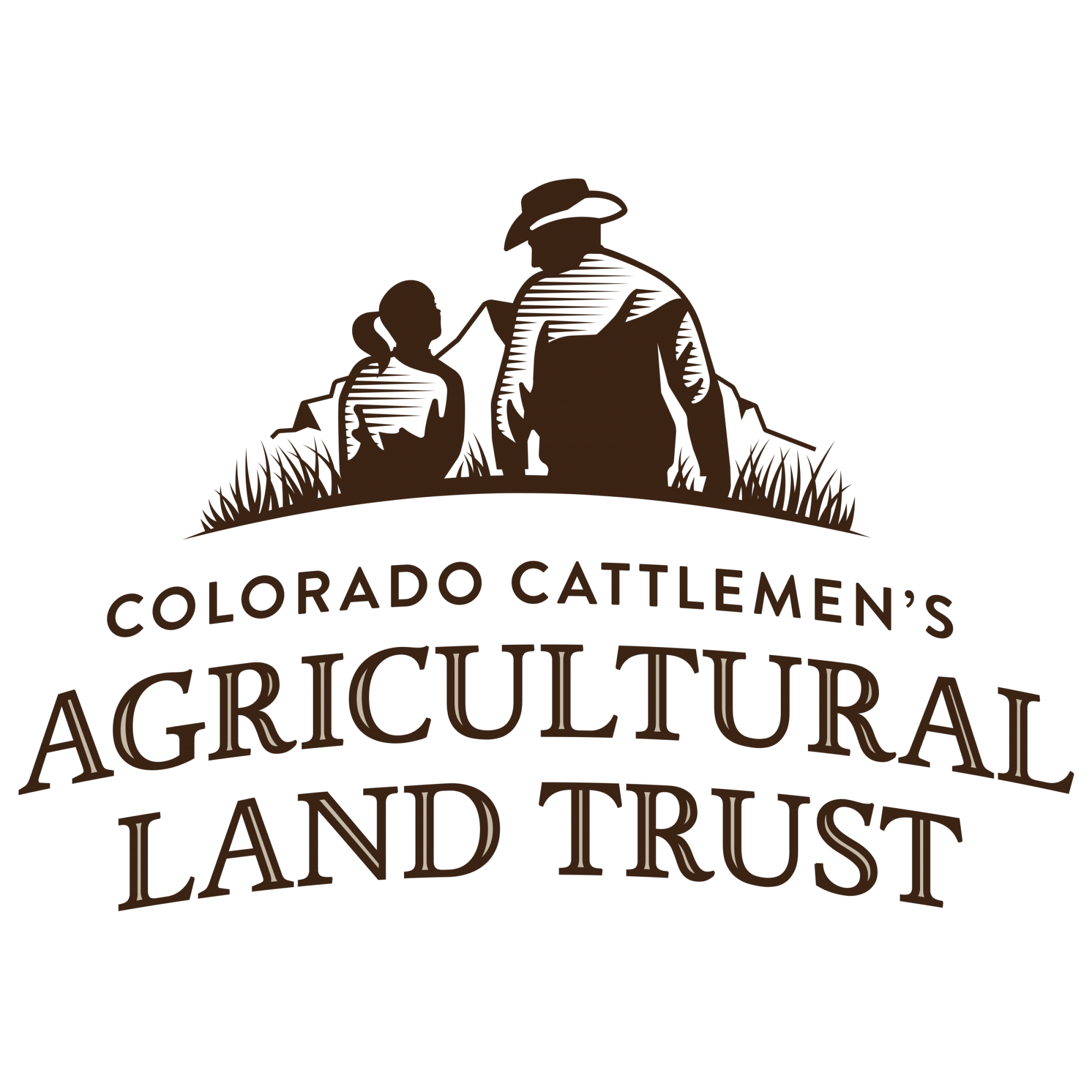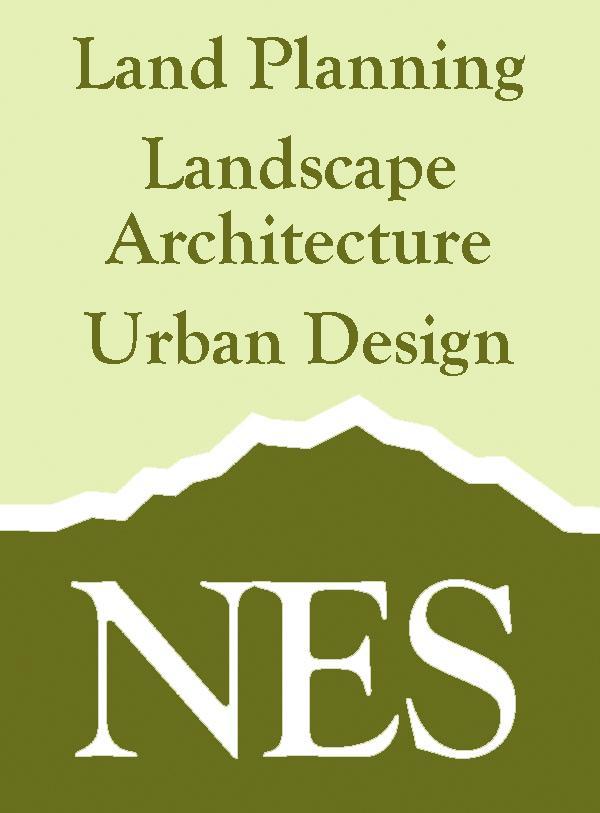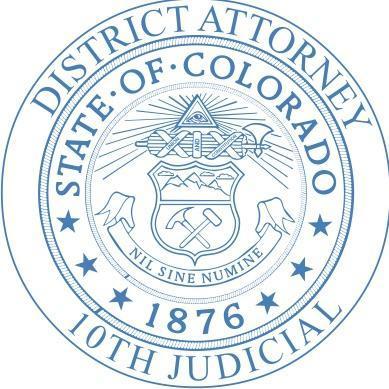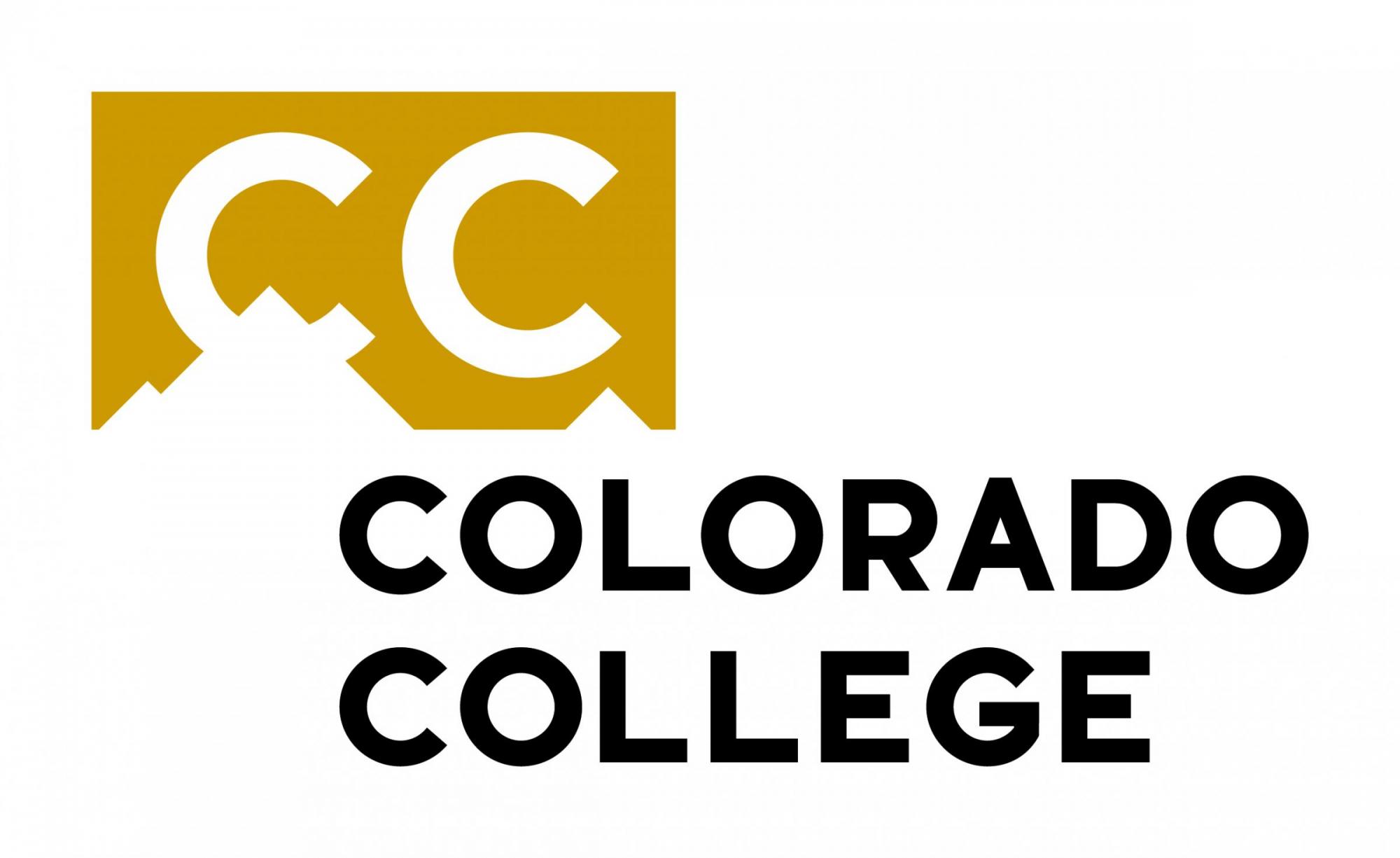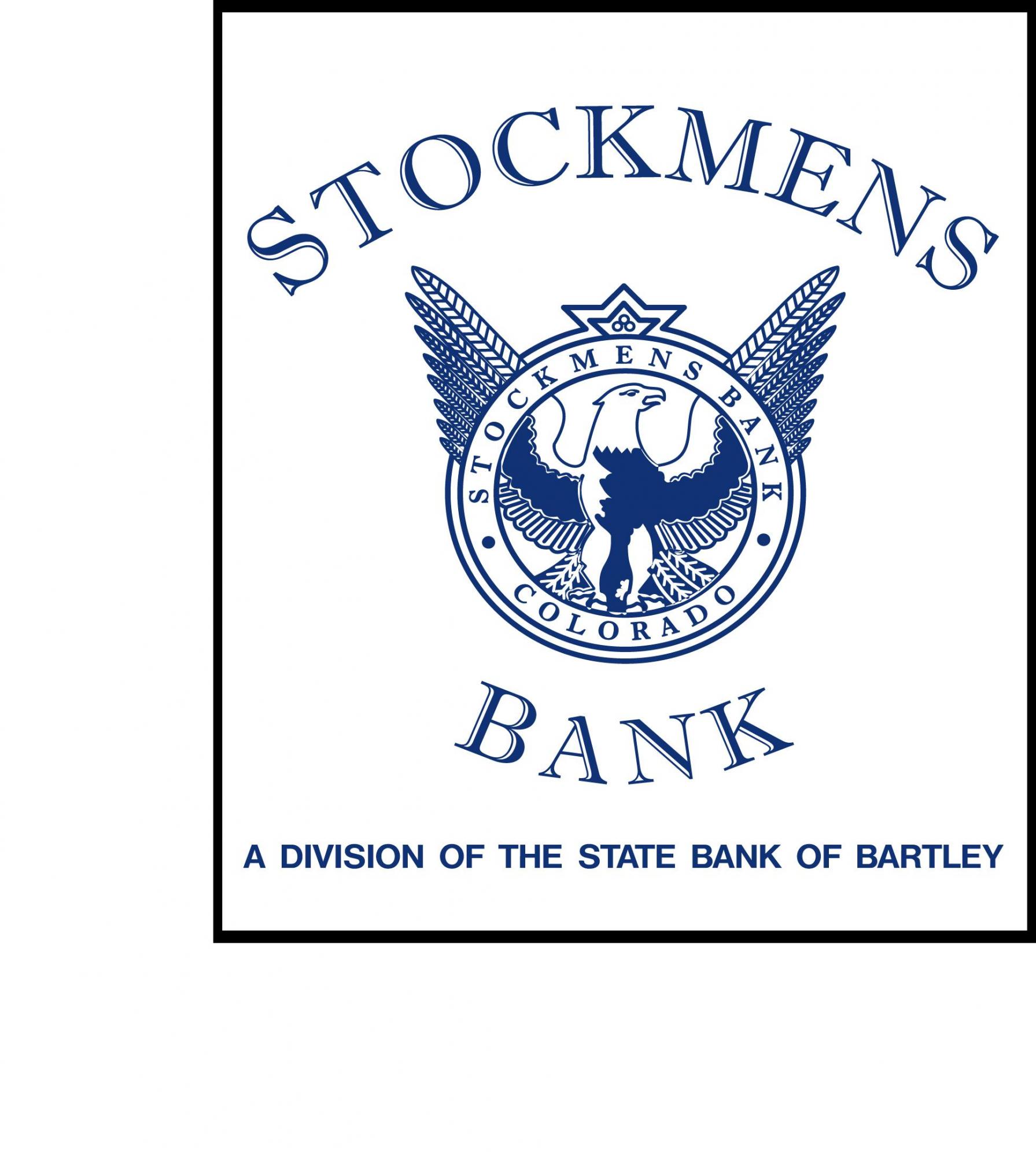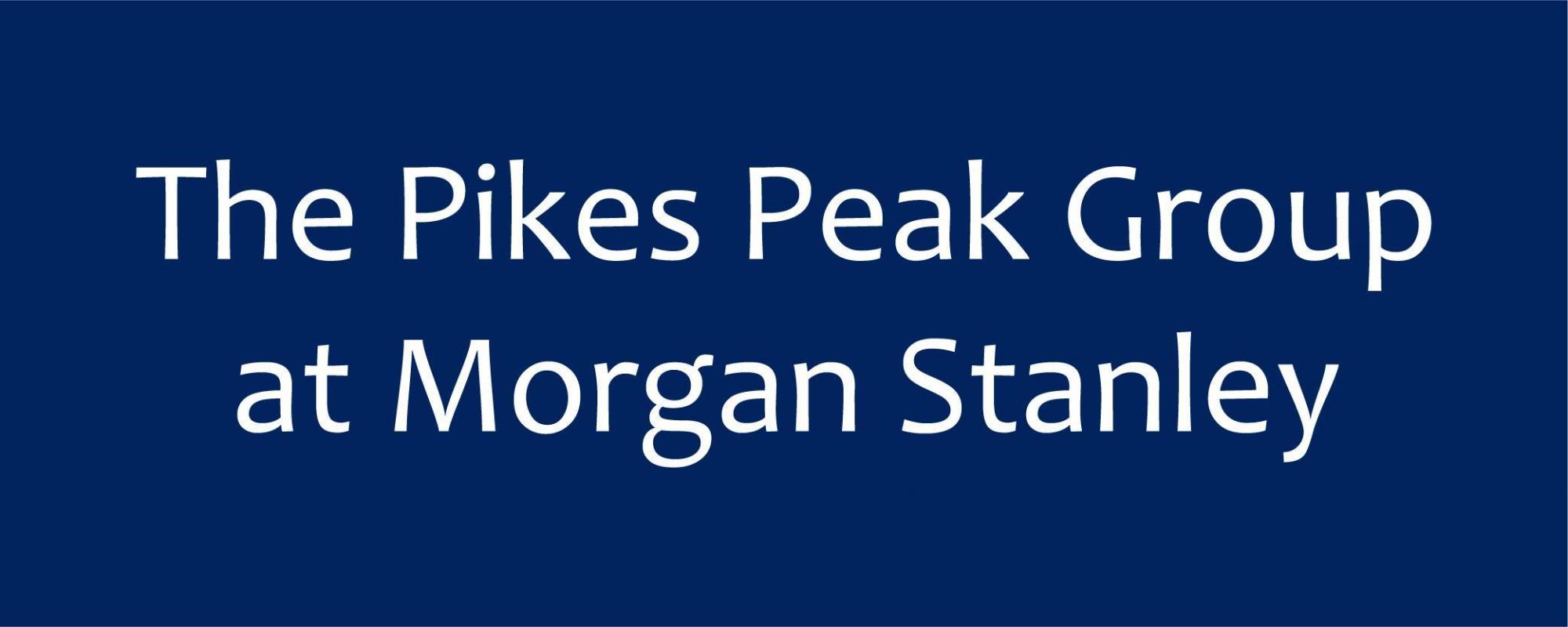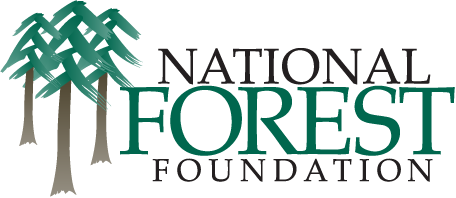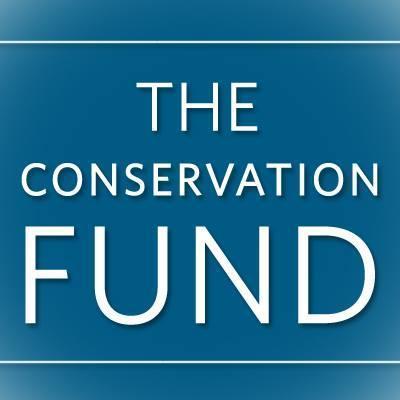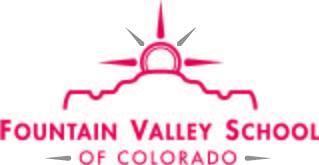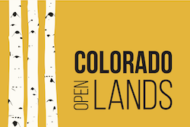 ---
Individual sponsors include:
Carla Hartsell
David C. Conley - Attorney
Lyda Hill