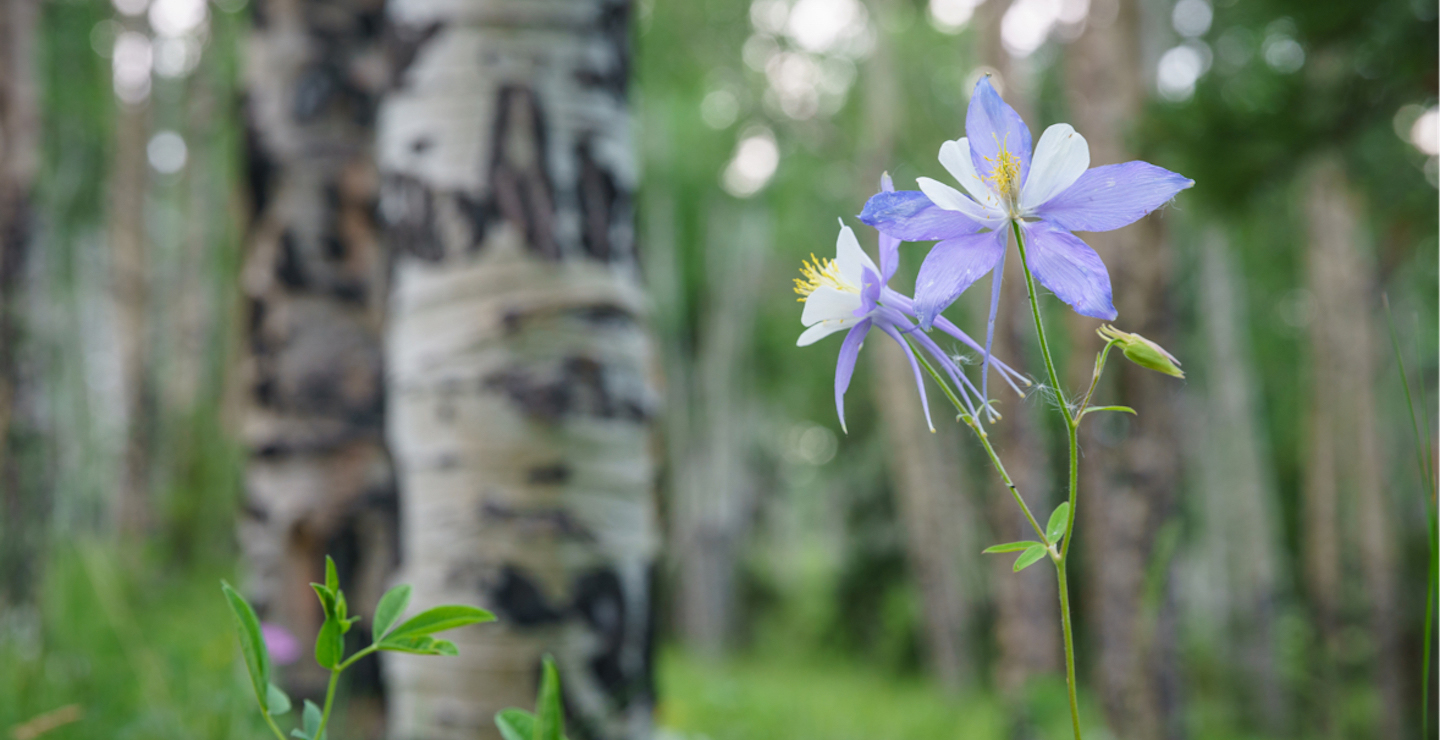 Land Lover Hike with Palmer (rescheduled Earth Day Hike)
On May 6, 2023, Palmer will host our Land Lover Hike - an exclusive hike and birding opportunity to see rare migrating birds drawn to the area as a haven on their journey North. See firsthand how nature is thriving at Bluestem Prairie Open Space - a Palmer-protected property.
Learn about native plant species and the history of the open space on an easy 2-mile hike through sections of Bluestem Prairie Open Space - a 650-acre prairie grassland and bird-watching paradise. Guided by naturalist Lee Derr, join other Palmer members and experience the rare opportunity to see these special migratory birds. Local bird enthusiast Gary Conover will offer his expertise and share birding basics.
This is an exclusive opportunity for Palmer's Land Lover members. Not a member? Join today for $35 or more to attend. Become a member.
We look forward to joining you on the land to showcase how ongoing and continued investment in conservation in southern Colorado is essential for the health and well-being of people and nature.
Details
Saturday, May 6 | 9 - 11 a.m.
Bluestem Prairie Open Space - a Palmer-protected property
Guide: Naturalist and Palmer Land Steward, Lee Derr. Lee will be joined by local bird enthusiast, Gary Conover.
Hike Difficulty: Easy
Fees: Free for Palmer Members - Become a Member | $10 for Non-Members
For more information, email Astrid at [email protected].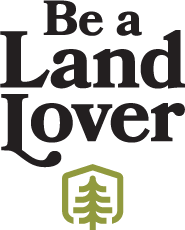 May 6, 2023
9AM-11AM
6254 Goldfield Drive
Colorado Springs