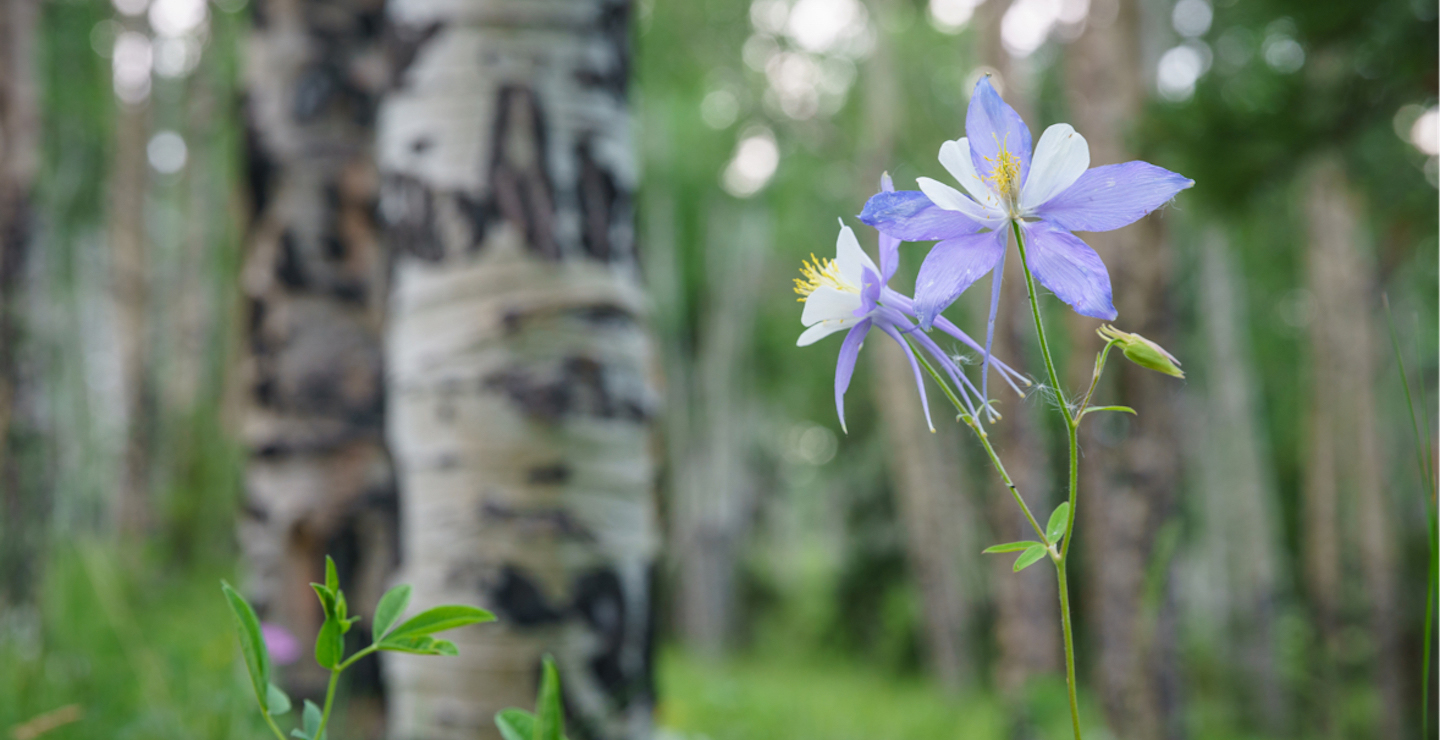 Bike the Bessemer 2022
For all things Bike the Bessemer, click here.
Hit the bike trail with Palmer Land Conservancy for our annual Bike the Bessemer event. This fun-filled and educational ride will showcase Pueblo County's premier agricultural lands and important water resources. Your morning will include an easy and enjoyable 11-mile bike ride with stops at local farms and farm-stands where you will receive a behind-the-scenes look and learn directly from the farmers about their operations and just how vital irrigation water is to their ability to farm. While you're there, purchase some fresh produce and we'll shuttle it back to your car for you. Along the way, we will ride near the historic Bessemer Irrigation Ditch and learn about the importance of this critical water resource to maintaining Pueblo's agricultural heritage.
After your ride, enjoy a delicious farm-to-table lunch featuring ingredients sourced directly from the farmers in Pueblo County with catering from Bingo Burger. Your registration also includes a lunch program which will also include information about the on-the-ground innovative conservation work that Palmer is doing to preserve local agriculture throughout southern Colorado.
Sponsored by Colorado Housing and Finance Authority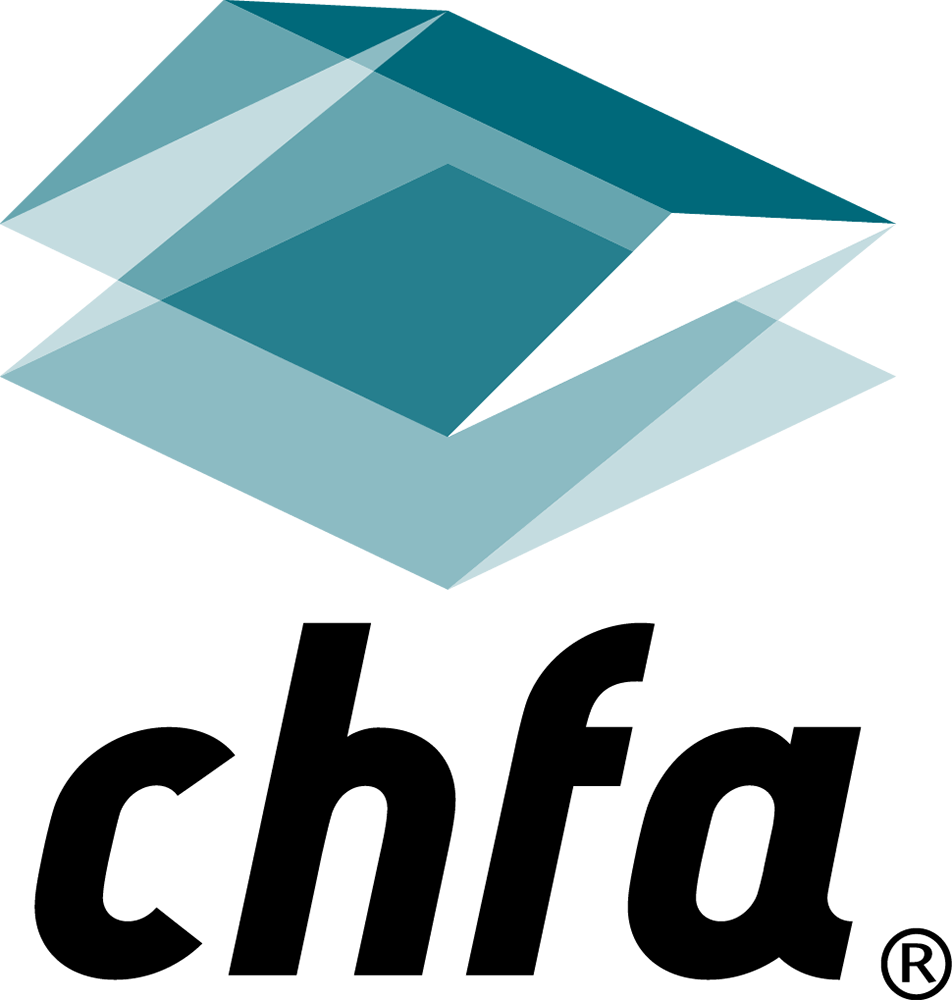 INTERESTED IN BECOMING A SPONSOR?
September 17, 2022
8AM-1PM
1587 36th Lane
Pueblo