Make an Impact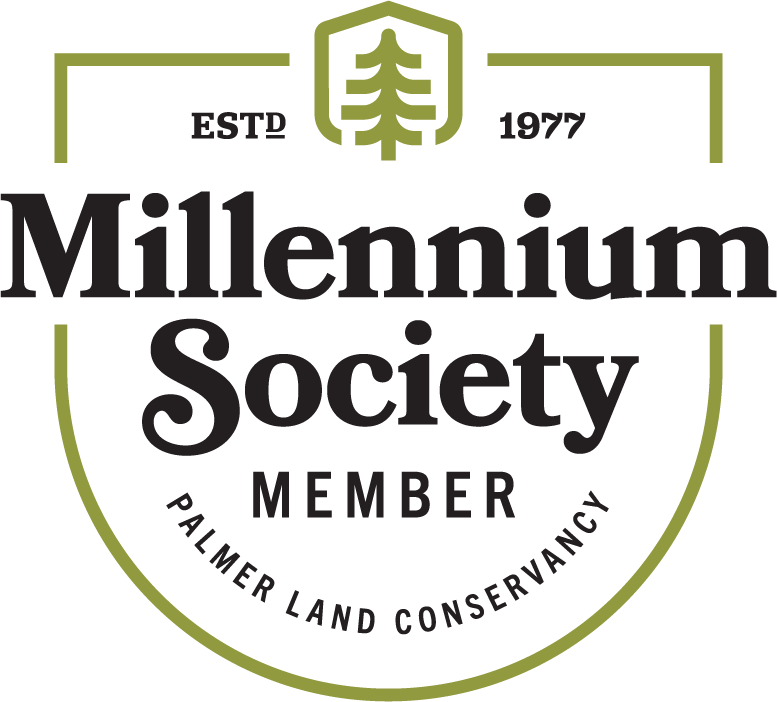 Become a Millennium Society member
Join a passionate community of committed individuals who love and protect our land. Our Millennium Society members make conservation in Colorado happen. Your generous membership gift of $1,000 or more a year helps:
Protect and establish public parks, open spaces, and trails in southern Colorado
Support local food and water
Ensure the health and stewardship of 137,000 acres of protected land
Preserve iconic Colorado views and crucial natural habitat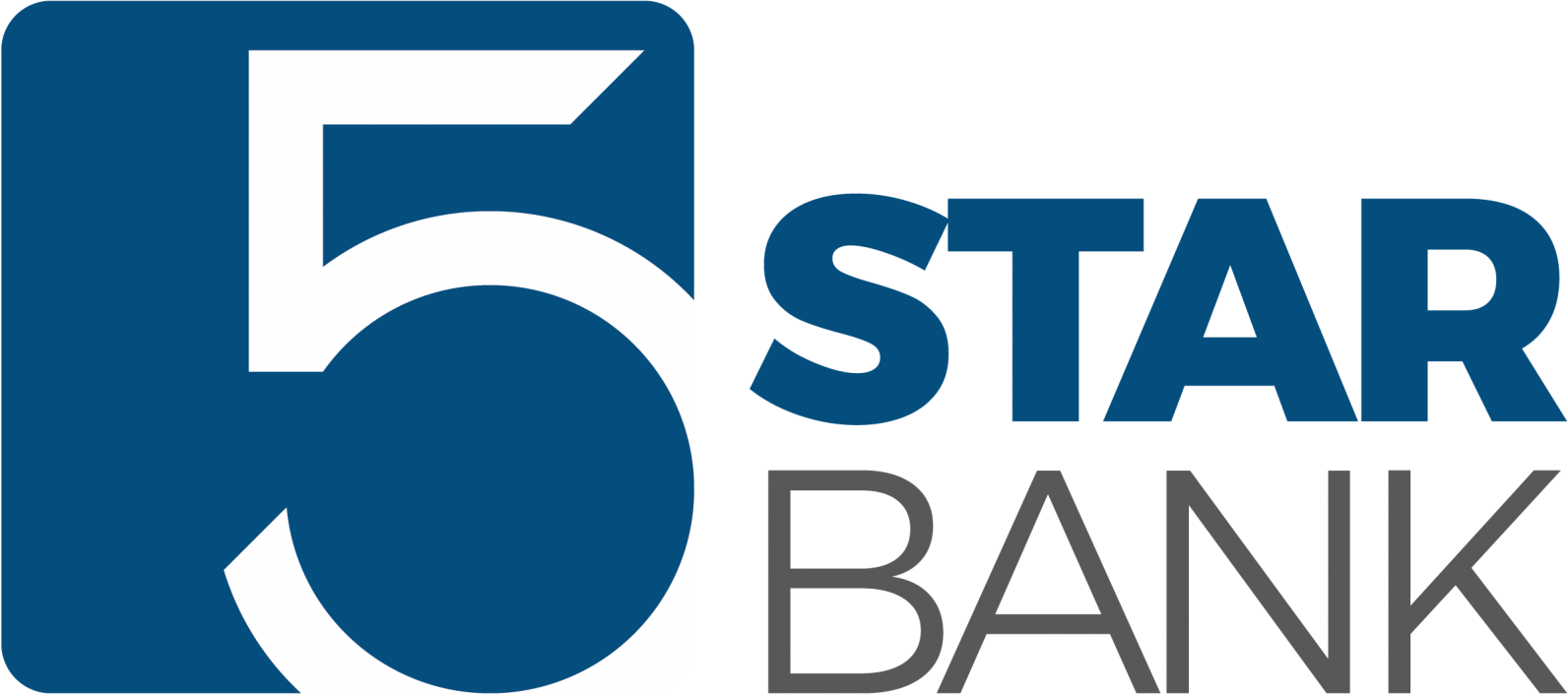 *100% of your donation goes directly to land conservation thanks to the generous sponsorship of 5Star Bank who covers all of our credit card processing fees.
More ways to give
Donate by phone
If you have any questions or prefer to donate by phone, call our office at (719) 632-3236 and we can assist you.
Donate by mail
We are happy to accept donations sent to our office address by check or money order.
PO Box 1281
Colorado Springs, CO 80901
Make a planned gift
One of the most profound ways to make a lasting impact on the future of land and conservation in southern Colorado is by making a planned gift to Palmer Land Conservancy. Please contact our office to learn more.