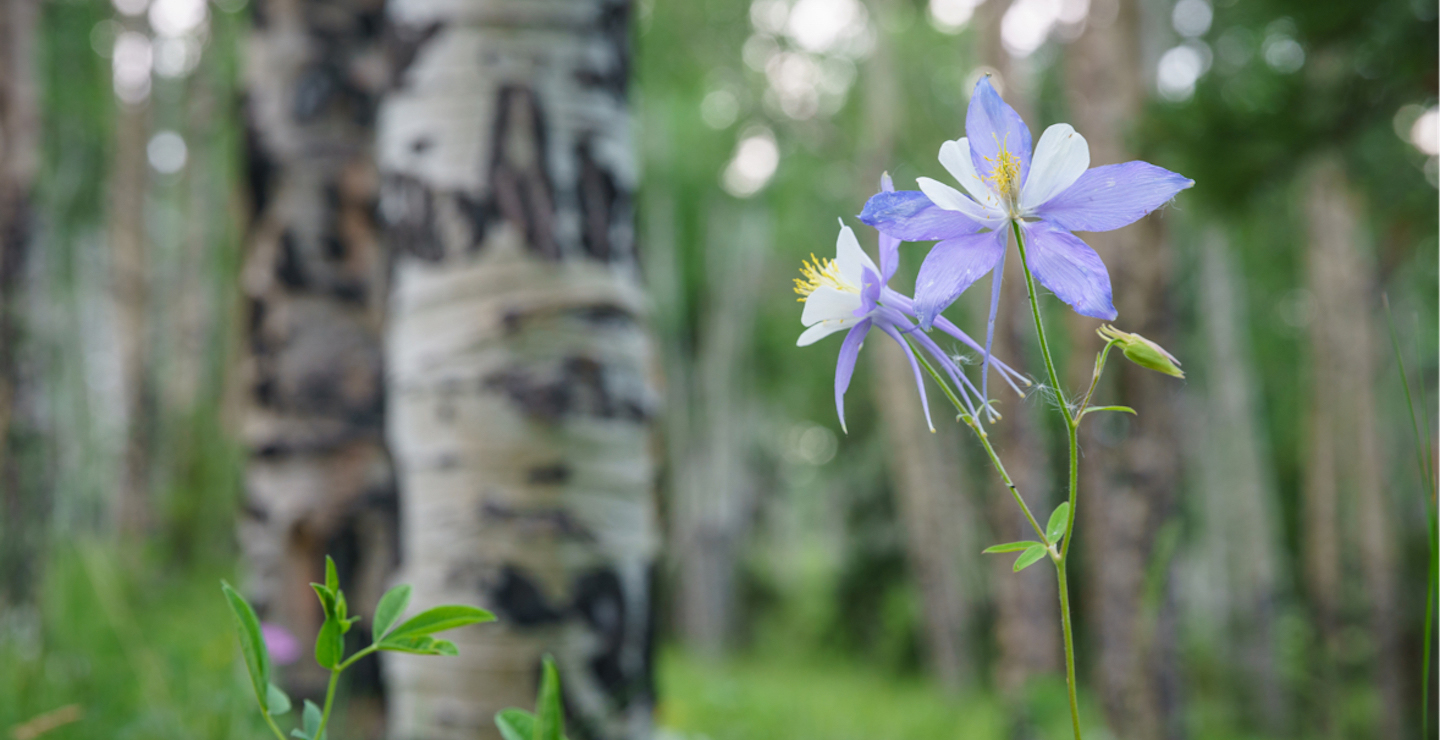 TENACITY: Women in Conservation
Join Palmer Land Conservancy on March 15, 2023, for TENACITY: Women in Conservation 2023—an evening of inspiration and conversation around our shared passion for Colorado.
The event will feature four remarkable women who have blazed their own paths and are defining conservation in the 21st century. From agriculture to recreation; adventure to entrepreneurship; philanthropy to water resources; learn about the grit and determination these women harness to do their important work, what challenges they've faced, and what gives them hope for the future. They'll also share a few pearls of wisdom to inspire the next generation!
Wednesday, March 15, 2023 | 5:00 - 7:00 p.m.
The Pinery on the Hill | 775 W. Bijou Street, Colorado Springs
Tickets: $25/each
Cocktail and hors d'oeuvres reception | cash bar
Join us for what is sure to be a fascinating and inspiring evening learning from these women, celebrating their vision for Colorado, and cultivating a sense of community and action for the important work of protecting our home.
Enjoy networking and connecting with other passionate women during a cocktail reception followed by the evening program.
Speakers will be announced in January 2023!
March 15, 2023
5PM-7PM
775 W Bijou St
Colorado Springs
Register Now